In Ghana Education Service – GES for any work that is meant to be well done there is a need for a plan that's why a teacher needs a curriculum and a syllabus, as well as a scheme of work, and GES lesson plan.
The New Standards-based curriculum stresses the importance of planning schemes of work and lesson plans that meet the curriculum requirements, demonstrate progressions, and allow for differentiation, but also enable strength and challenges.
Preparing a scheme of learning gives you a smooth learning journey. In every academic year's teachers prepared a yearly scheme of learning or a Termly scheme of learning and a weekly lesson plan of which they submit on week basis.
Read On: How to access and check your SSNIT contribution statement
Standards-Based Curriculum
The new standards-based curriculum is the total school learning experience that learners are expected to know, understand and learn with the help of a teacher. Ghana has adopted a Standards-based curriculum which is now the official document that contains everything about the Ghana education service layout and policies. Hence, without the curriculum, you can't design a scheme of works.
Download all Ghana Education Service GES curriculum and syllabus for SHS
NaCCA New Curriculum Weekly Lesson Plan
The list below is an online weekly lesson plan provided by NaCCA for teachers to visit every week and study. But, all this has been compiled by flatprofile.com in portable document format (PDF). Therefore, teachers can visit the website on any day and download it. For a portable document format (PDF), visit any of the tables below and download it base on your teaching class.
In addition to that, NaCCA has approved teachers Resource Pack as a guide for the orientation of primary teachers towards the implementation of primary school curriculum. Besides, flatprofile has made it available for download.
Also read and download the New Standards-Based Curriculum-NaCCA
NB: Reason why you can't access the Online Weekly lesson plan
It is much convenient viewing on a large screen (PC).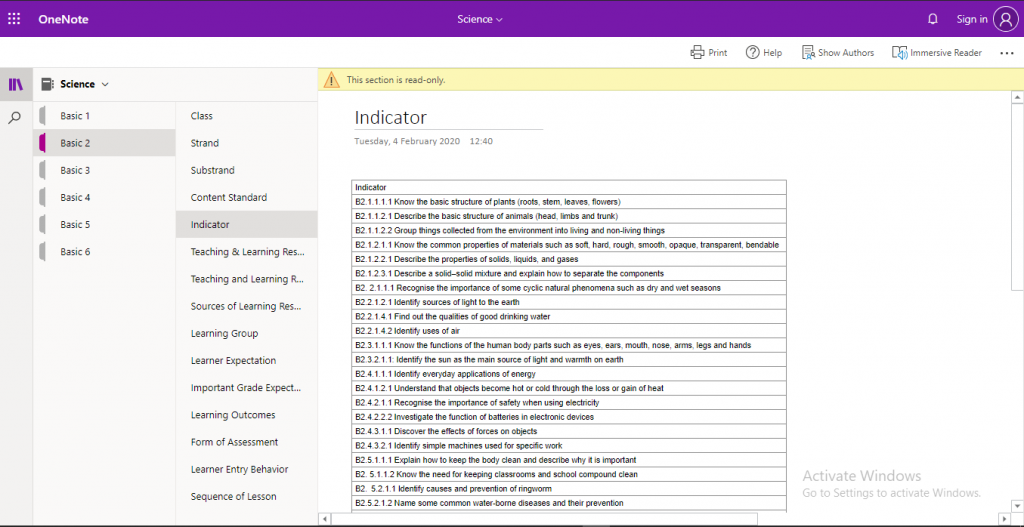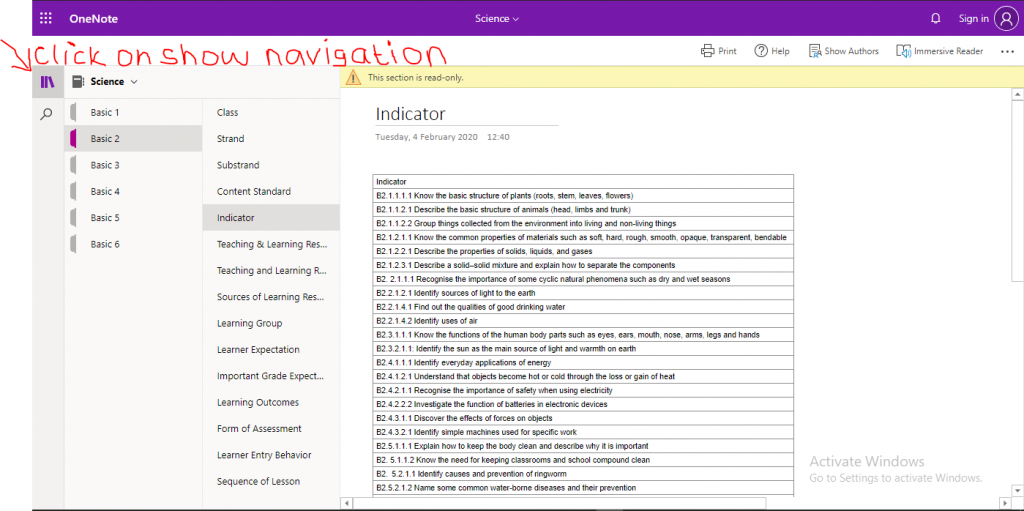 2. When you are using phone. Click on navigation to view activities.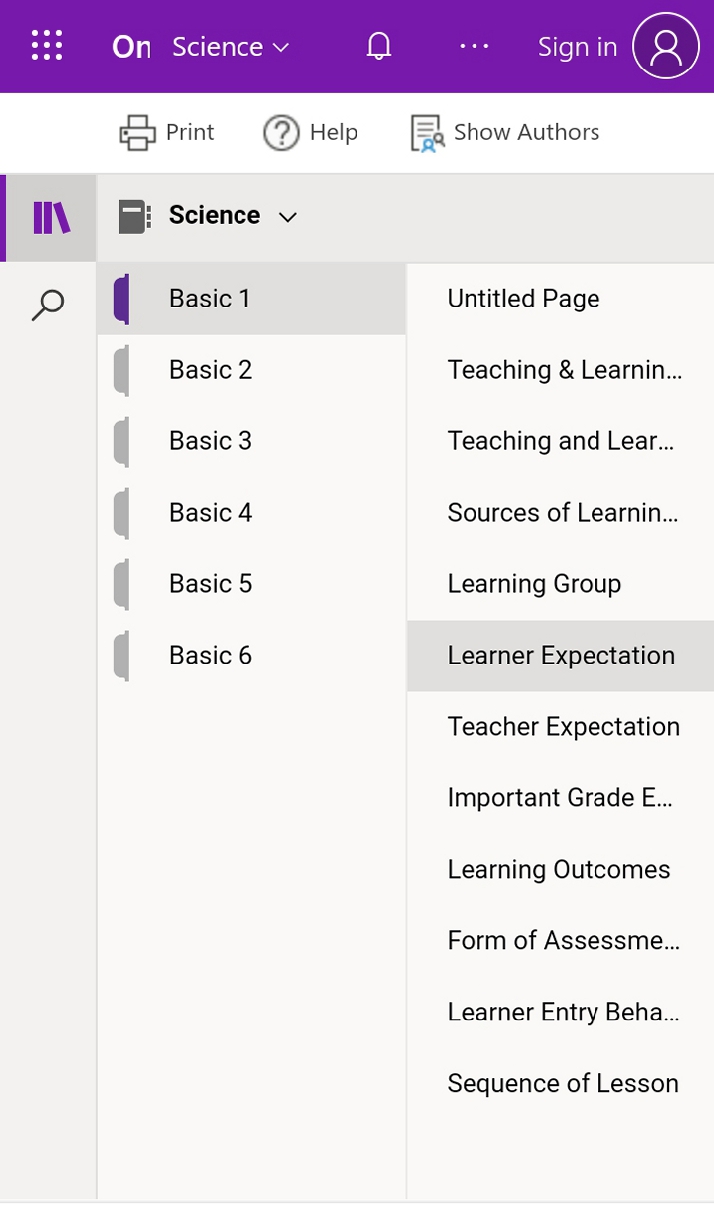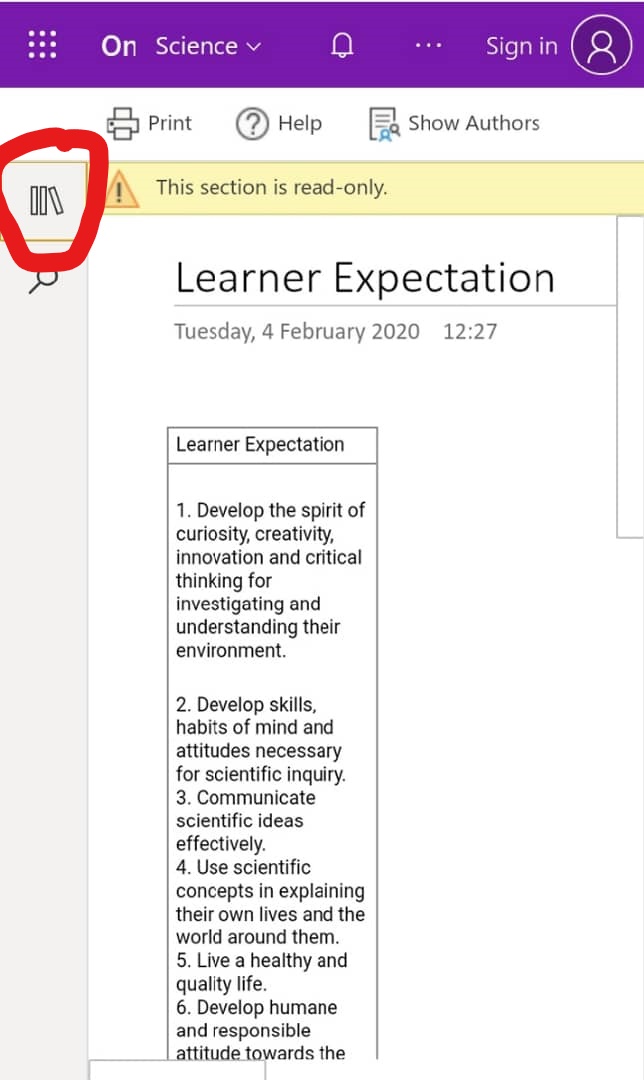 Read On NaCCA and its New Educational Policies in Ghana
Scheme of learning
A scheme of learning is a document that guide teachers throughout the year, without a scheme of work there is no activity reference because is a working material that gives you a big projection of your task. Your scheme of work is your working document. Besides, to prepare a scheme of work you need:
The tables below contain a prepared scheme of learning available for all teachers to download. The table is divided into many sections, the first section contains term one scheme of learning, which is also made up of week 1, week 2, week 3, week 4, week 5, week 6, week 7, week 8, week 9, week, 10, week 11, and week 10. Also, it covers classes from KG 1 – B6 in addition to JHS 1-3 which is now referred to as B7-B9.
Download GES Lesson Plan and Scheme of Work PDF for First Term
Hence, for easy allocation there again classified according to their various class including, Mathematics, English, Science, Social Studies, RME, Our World Our People, Physical Health Education, etc. The subjects vary depending on a grade level.
Scheme of learning for semester one, two and three
Scheme of learning for JHS (B7-B9)
Also, here are a full prepared scheme of learning for JHS 1 (B7) as well as JHS 2 (B8) which covers all the term
Weekly Lesson Plan
The table below contain all weekly lesson plan for primary schools. Also, it includes subjects such as Mathematics, Science, English Career Technology, Computing among all subjects introduced into the standards-based curriculum. it covers all the weeks ranging from week 5- 12 and across all grade level.
Are you on further studies? Access College of Education Curriculum and Course Materials
Term-two weekly lesson plan
Term-three weekly lesson plan
In this section, the table compiled all the classes KG 1 – B6 together. Therefore, when you download on folder in contain all weeks. thus, from week 1 – 12.
Recommended
You may also like to read some developing stories around the new Standards- Based Curriculum and NaCCA approved textbooks. These stories are generating a lot of uproar amongst Ghana Education Service and Scholars.
You May Like
Thank you for visiting our website. please, let us know about your experience with our website via the comment section below. We will be glad hearing from you. You can also join our telegram platform below the page.